About
Hey,
my name is Mateo Covic and I'm a 18 year old designer and programmer from Germany. I love to draw and I practice this hobby digitally on the computer as well as traditionally with pen and paper. Since February 2020 I've also got into programming and mainly deal with game-development. I published 3 games on the google play-store as well as 8 other games on Itch.io. I have programming knowledge in the languages: ​​C#, Python and html. I love to learn new things and therefor I always try to learn new programming languages ​​in order to work as a programmer after school.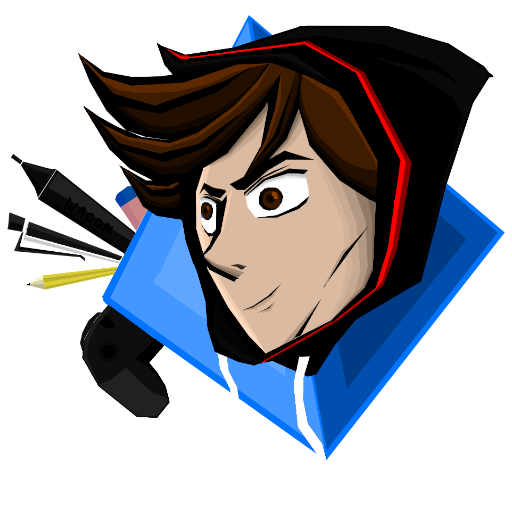 Games
My gamedev-journey started February 2020. I never wrote a single line of code before, so I started as a complete beginner. Since then I developed games for mobile, console and Pc. I started by developing small prototypes like "A viral game". I published my games for free, so everybody could try and enjoy them. During the last months I earned some pretty big achievements, like offers from a big mobile-game publisher for example. I finally started my first big project on the 10th of september 2020- hamster-cade. It will be a multiplayer-party game with racing elements. You will play a hamster and fight against your enemies in gamemodes like "Capture the flag" or "Hide & Seek". It's my second online multiplayer, so I got some experience in networking already.
Hamster-cade (in developement):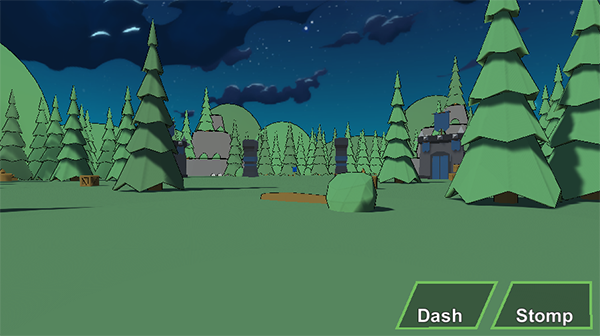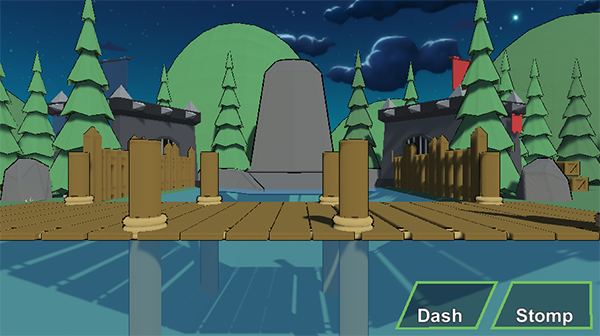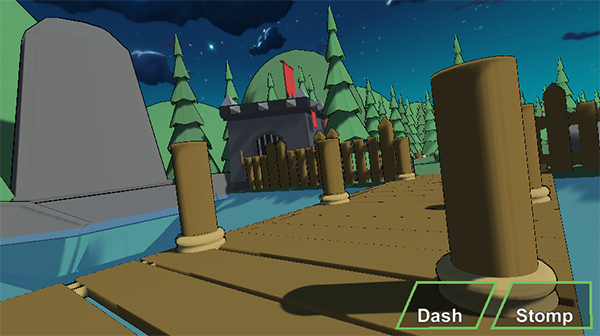 My (published) game-projects:
Gallery
I've been drawing for 5 years now. However, but I've been drawing digitally for about a year. I started in the anime/ manga direction and now I also draw portraits and logos. Besides, I have basic knowledge of the programs Adobe Photoshop and Illustrator. When I draw, I can switch off from the boring life as a student and let my creativity run free. I love creating my own worlds, both in game development and drawing. I have a basic knowledge of 2D animation with programs like Photoshop or Aesprite. I also have experience in the 3 dimensional area and use the program Blender to create 3d models and sculptings.
Some of my artworks: